Warszawskie Zakłady Farmaceutyczne Polfa S.A. invites tenders for the purchase of used Bosch filling line for glass vials.
The line includes the following devices:
Vials washer: RRU2033,
Depyrogenation Tunnel: HQL 3460,
Filling device: FLC 3040 DP,
Capping machine: VRK 2005 B.
Line manufacturing year: 2008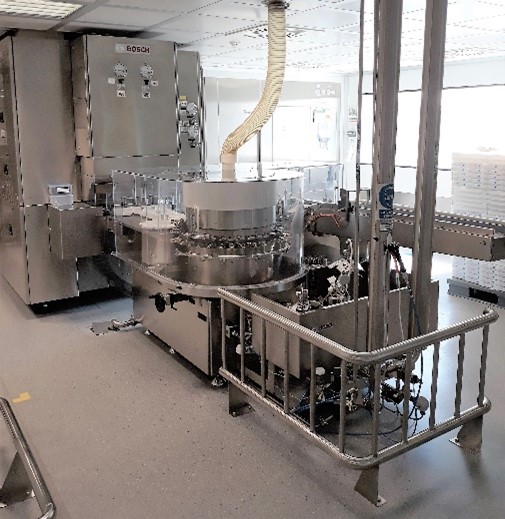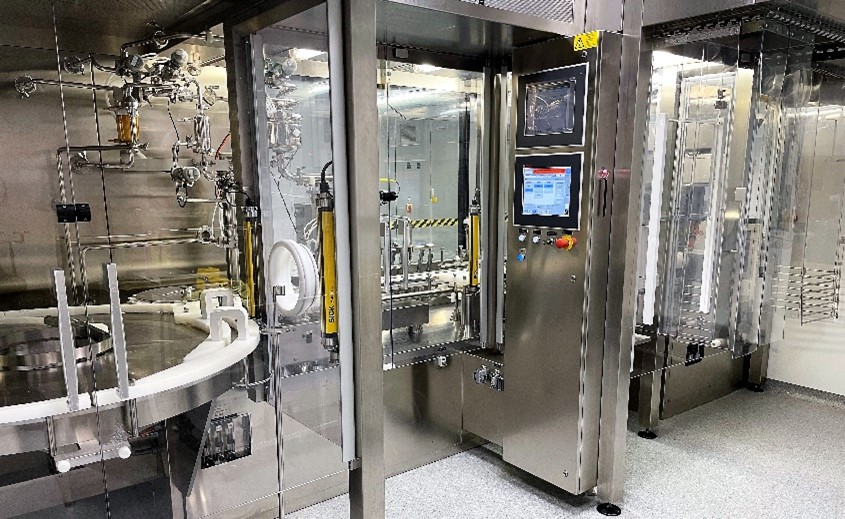 Additional information regarding these and other devices available for sale as well as the tender process can be found under the following link:
https://www.polfawarszawa.pl/en/notices/tenders-for-the-purchase-of-decommissioned-assets-manufacturing-and-infrastructure/
The line is listed in the device list as number 100019.